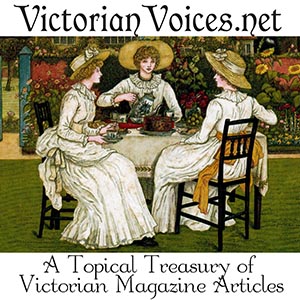 Books by Our Contributors:
The Town of Wilton
by Moira Allen
Wilton Italianate Church
Wilton Carpet Factory Museum
Wilton House
The Wilton Duck Gang
For more information on Wilton, see Wilton: Town of Mints, Saints and Carpets, by Moira Allen
---
Moira Allen, editor of TimeTravel-Britain.com, has been writing and editing for more than 25 years, and is the author of more than 300 articles and seven books. In 2007 Allen achieved her lifelong dream of living in England, spending 15 months in Hastings before returning to the US in 2008 (with about 17,000 digital photos!). In the process, Allen became addicted to Victorian periodicals and has recently launched a new website, Mostly-Victorian.com, which archives hundreds of Victorian articles. For more information about Allen's books and other writing, visit her other website at http://www.writing-world.com.
---
Photos © 2003 Moira Allen